36-Inch Built-in Panel Ready Fresh Food Column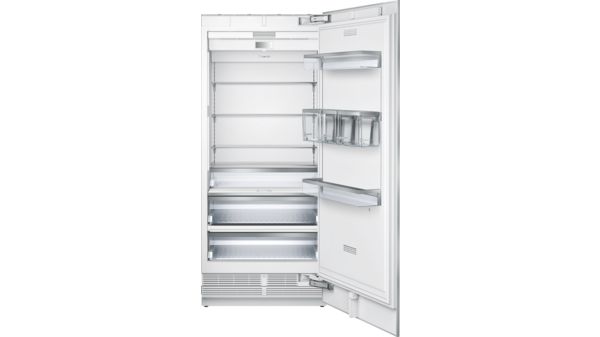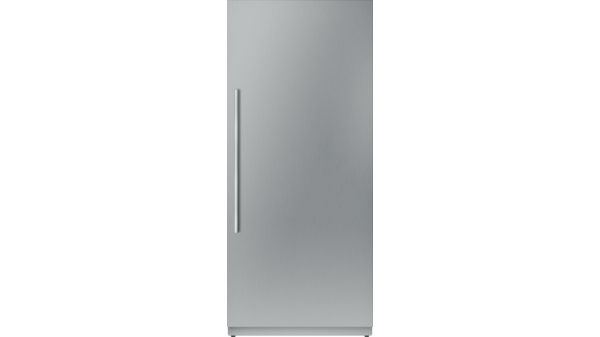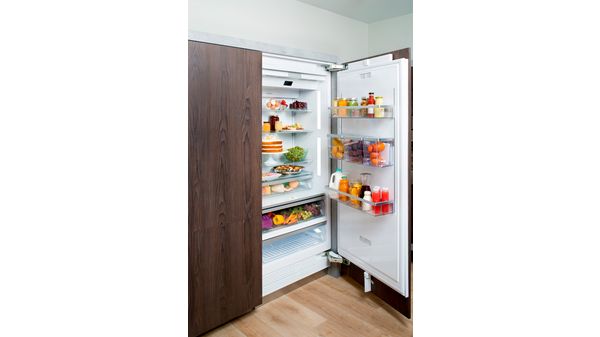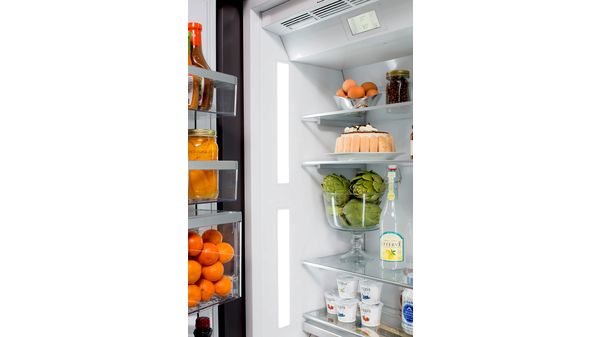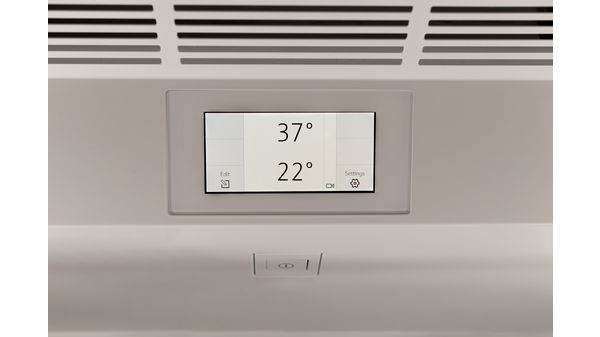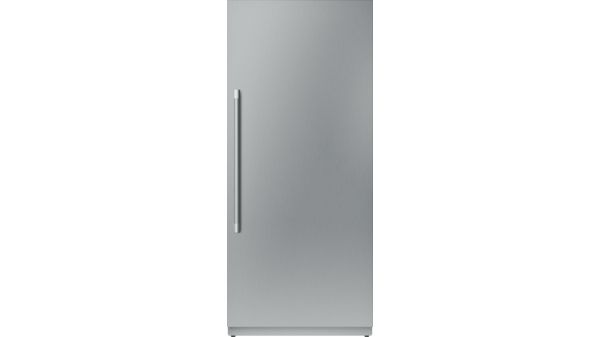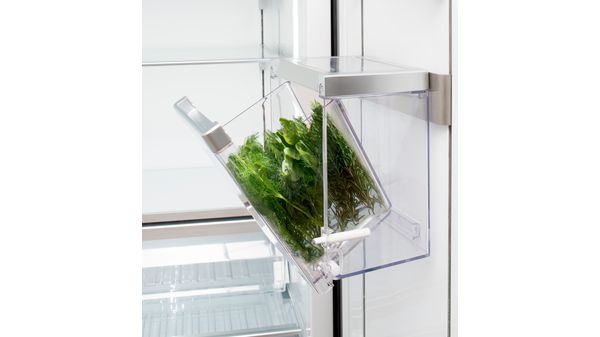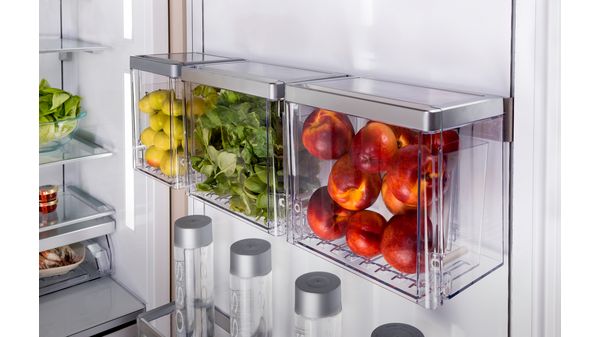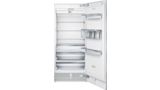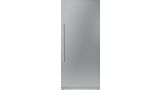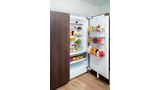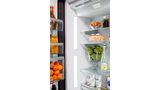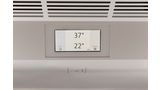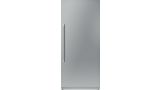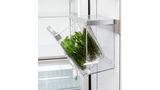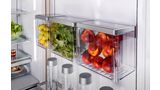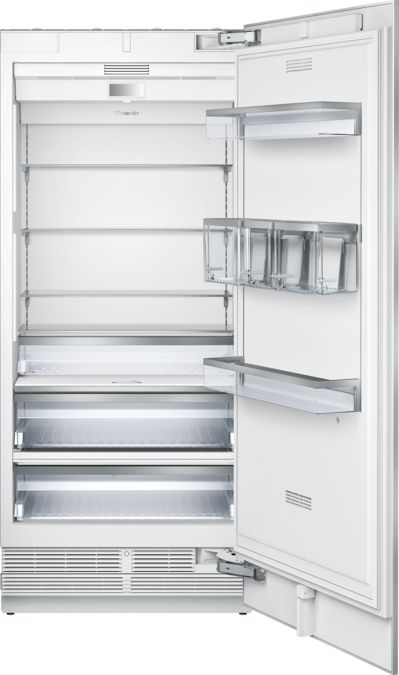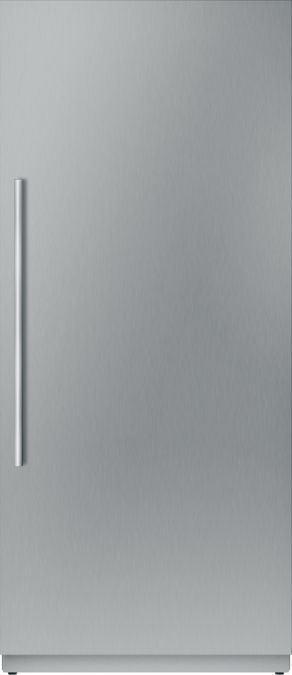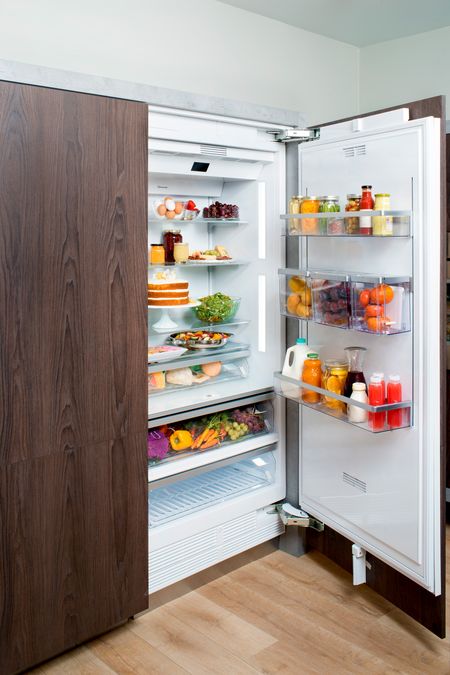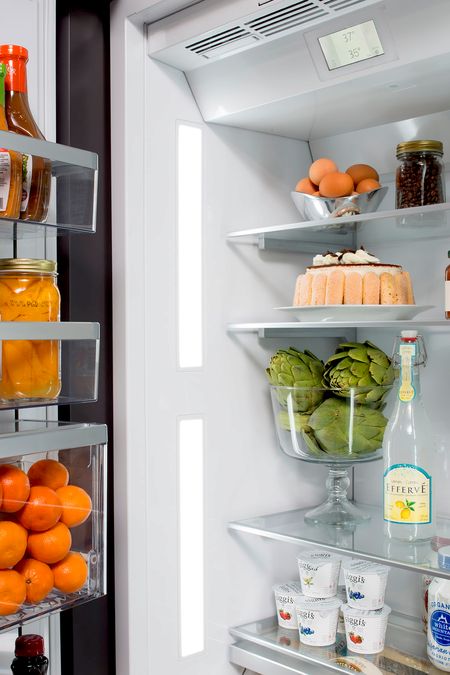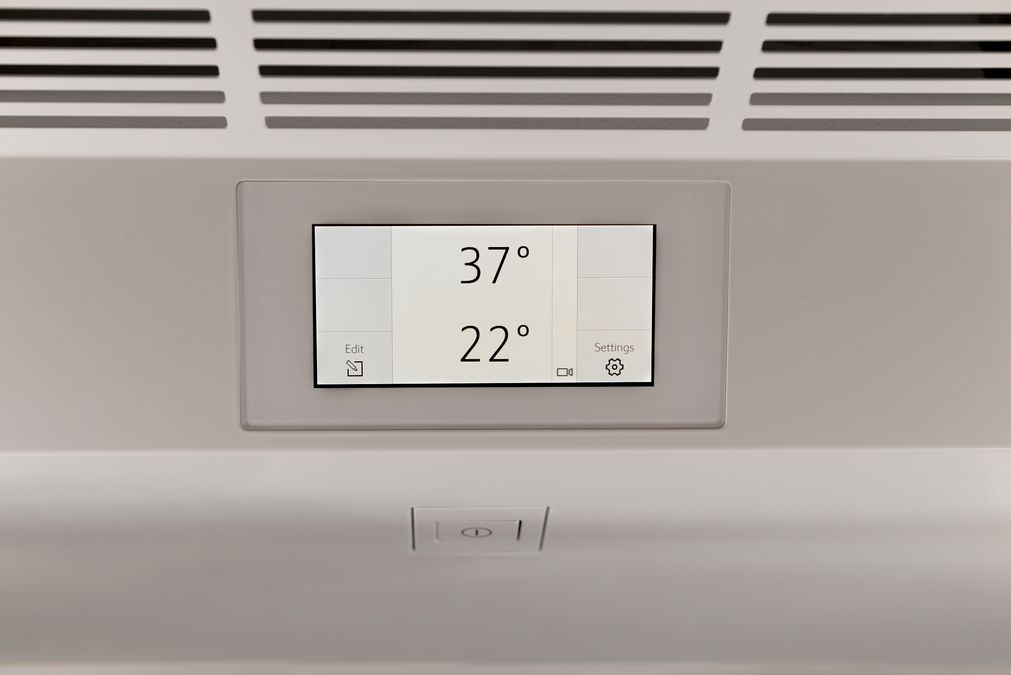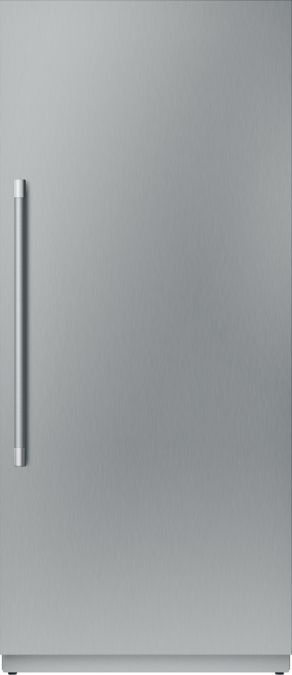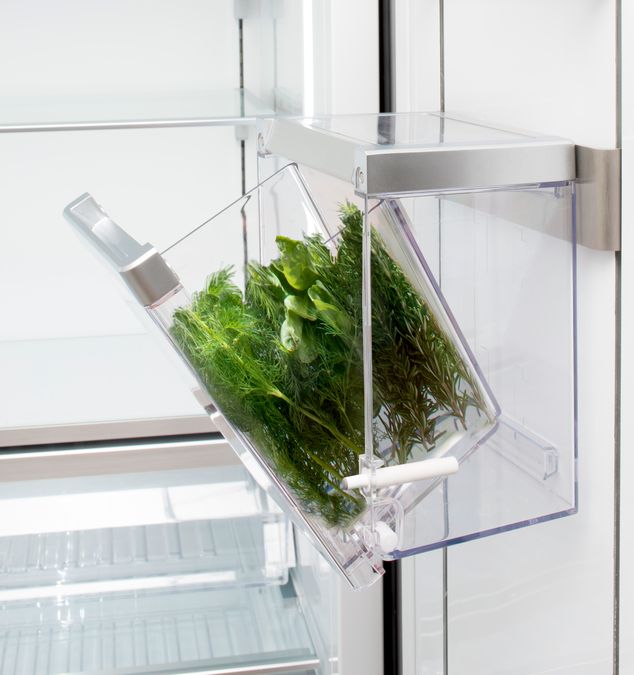 ---
Crafted with authentic materials, the new 36-inch columns ensure that every ingredient is chilled, crisp and ready to prepare when you need it
ThermaFresh System, Humidity and Temperature controlled drawers for that perfect temperature management that will extend the life of your fruits and vegetables.
Delicate Produce Bins provides expanded storage and protects sensitive fruits and vegetables.
New All-Leg Leveling can save professionals up to 30 minutes
Auto door opening opens the door with just a slight push or a pull.
See less