Thermador Stainless Steel Conditioner (spray bottle)
00576697
This item replaces 00311684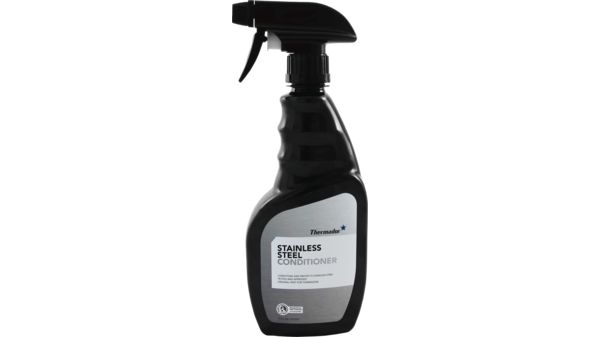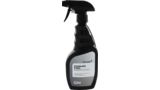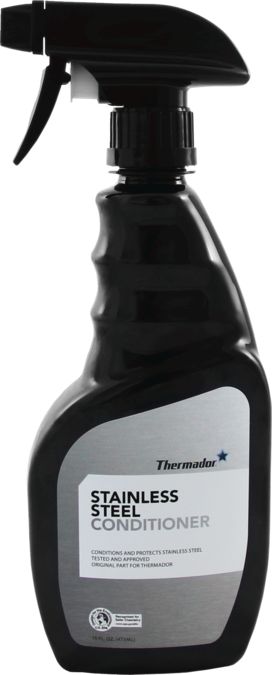 ---
Keep your Thermador appliances looking their best by using this environmentally safe stainless steel conditioner
Creates a brilliant shine
Contains no petroleum distillates
100% natural biodegradable organic ingredients
Directions: Simply wash your stainless steel with lukewarm, mild, soapy water and a soft cloth. Dry with soft cloth. Always wash and dry in the direction of the stainless steel grain. Apply this stainless steel conditioner to soft cloth and apply in grain direction. Wipe off excess with soft cloth.
See less